Indiegogo Campaign Updates!
Posted by CoryCruise on January 21, 2015 News | | No comments
Click Here for Link to Donate & Share!
18 Days Left!
This campaign has been doing great and it's all because of your amazing support! Here's the pricing list I'm raising money for.
$500- per 1 Song Recorded
$650- per 1 Song Mixed
$200- per 1 Song Mastered
=$1350 per song completed +Printing & Duplication.
Thank You for contributing to this! Every dollar can help make this happen! Please continue to share and spread the word! You are Awesome!!! Thanks SO SO Much!! Sincerely Cory Cruise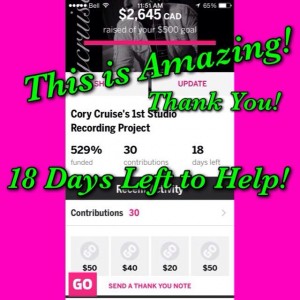 Day 9
I'm SO appreciative for all the sharing around of this campaign you have been doing! Online, and word of mouth! Let's keep pushing the word out to new people this week and ask them to be involved too! Much Respect to all that have contributed money to this! We are at $1080 on Indiegogo so far with 27 Days to Go! Week 1 in the studio was INCREDIBLE, and driving home on Friday after a ten hour session, I had tears in my eyes. I think I heard myself for the first time. I thought to myself… wow… My friends really aren't so crazy! LOL! Thank You for belief in my talent and everything you have done so far, and for anything you can do to help today moving forward! It's week 2 in the studio! Be Love! cc.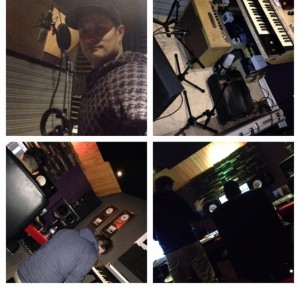 Day 5
Recording this past week has been amazing! Thank you to everyone who has been a part of the process so far! We are SO close to raising another song through the Indiegogo campaign! Thank you for continuing to share and for your contributions!
CLICK HERE to hear what my great friends son thought of an audio clip of the first song!
Day 3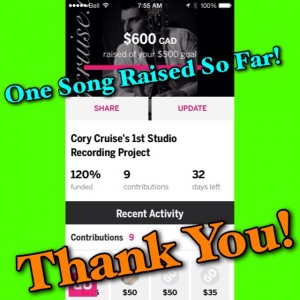 Thank You SO MUCH to the 9 Amazing People who have donated on my Indiegogo Recording Campaign! Together we have now raised over $2000 in 3 days,  including cash donations & the show at Taps Brewery! That is now 4 songs so far on the new album!
My goal for the album is 10 songs. So, please continue to share & donate what you can!

Day 2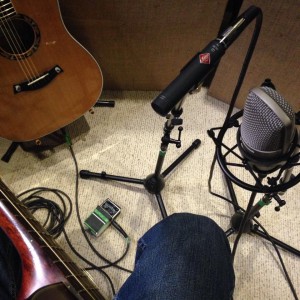 Thank you so much to everyone who has donated so far!
Day 1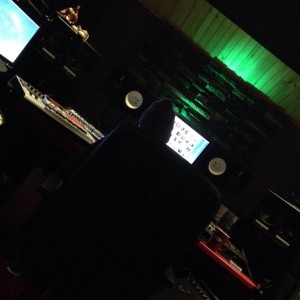 Day 1 of Recording!
The 1st 24 hours of this campaign have been amazing!! Last night after I launched my campaign I received a call from an amazing friend who contributed an entire song!! Thank you so much, you have no idea how much that means to me!
Today we are over halfway to another song! So Thank You so much for your support!! Please continue to share!! : ) 
Got something to say?