Cory Cruise playing @ Mayor Jim Diodati's State of the City Address
Posted by CoryCruise on February 24, 2014 | No comments
Mayor Jim Diodati is back for another year to offer his State of the City Address to our Chamber members on February 28th, 2014 at the Scotiabank Convention Centre. Do you have your tickets yet? There are a limited number available this year at our best price yet…$30.00 taxes included!
Tickets are on sale now by contacting us at (905) 374-3666 or by email at marilena@niagarafallschamber.com.
https://www.facebook.com/events/266355416865172/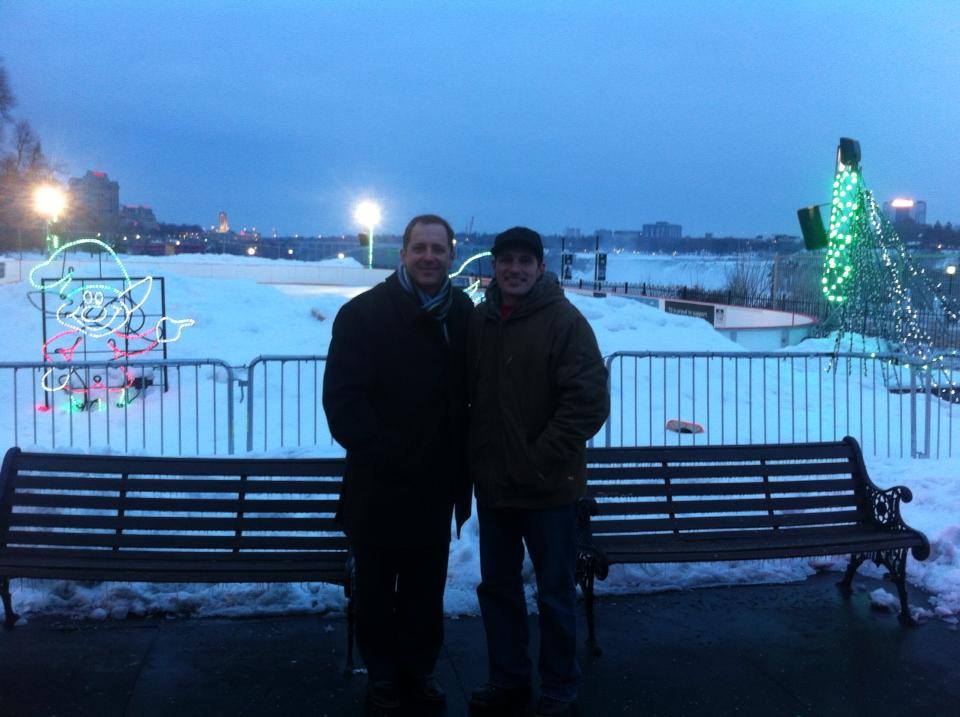 Got something to say?