Cory Cruise Music Showcase Dec.1st 2013
Posted by CoryCruise on December 1, 2013 News | | No comments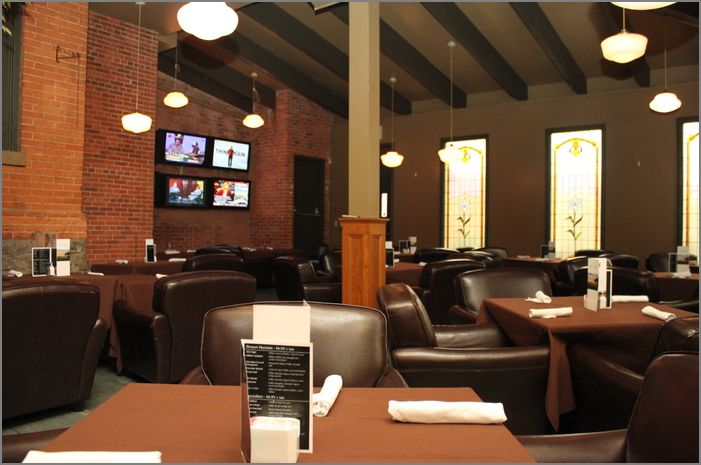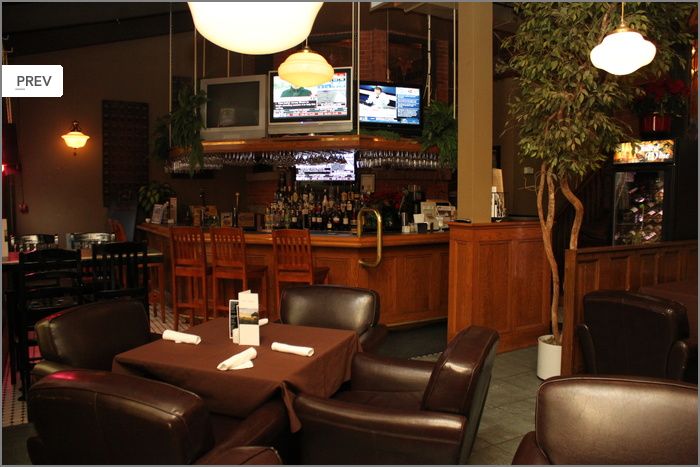 Cory Cruise Music Showcase Dec.1st 2013
Here it is everyone!   The long awaited Cory Cruise Showcase at
Dom's Pasta & Grill Downtown
St. Catharines. Cory will be showcasing his music and introducing a local musician Paige Kopp!  She won "NEW ARTIST OF THE YEAR" @ the  NMA's and is making BIG waves in the Niagara Area!
  If you have not attended a Cory Cruise Showcase,  Dom's is the place to see it! Quoted as an "Exclusive Musical Experience that is Acoustically Delicious."… Limited Tickets for this showcase available NOW.
$10 Tickets will include a Cory Cruise CD, a light buffet of Dom's Amazing Food Spread, Great Musical Entertainment, and Donation being made to the NWRA  Tickets for this show will be available at the door as well as online at corycruise.ca As always, I will be accepting non-perishable food items for The Salvation Army Food Bank.
Got something to say?