IlluminAqua season ends
Posted by CoryCruise on September 2, 2012 | No comments
http://www.wellandtribune.ca/2012/08/31/illuminaqua-season-ends
By The Tribune
WELLAND – The sixth season of IlluminAqua came to a close on the Welland Recreational Canal Friday night, with a little bit of country and possibly a big new talent in Niagara.
Friday's audience was treated to a special performance by Cory Cruise, winner of Seaway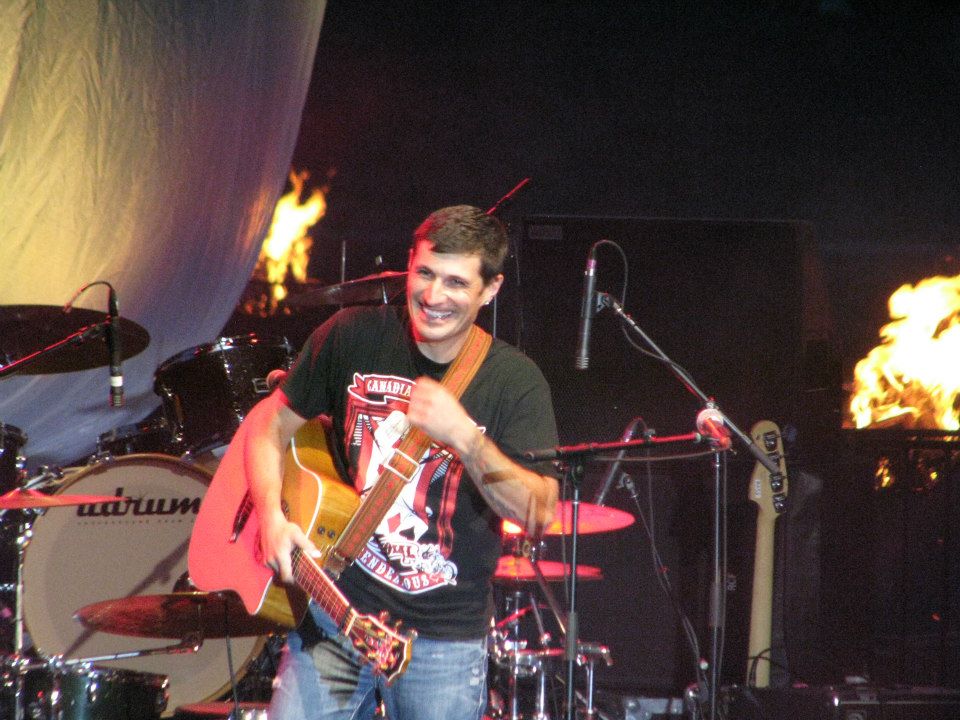 Mall's Niagara's Next Star competition.
The 33-year-old Welland resident sang and played guitar before opening act Serena Pryne and the Mandevilles.
Juno Award-nominated country singer Tara Oram took to the floating stage as the concert series last headline act of the season.
Got something to say?