2012 Niagara's Next Star winner to open Celtic Festival
Posted by CoryCruise on August 29, 2013 | No comments
http://www.bulletnewsniagara.ca/2013/08/29/entertainment-2012-niagaras-next-star-winner-to-open-celtic-festival/
Bullet News
Written by Bullet News Niagara on August 29, 2013
WELLAND – Cory Cruise is known to locals as the young man who won last year's Niagara's Next Star competition. People who attend Friday's IlluminAqua performance will get to hear him live, as he performs songs from his latest release.
"Cory continues to surprise and with every show he is perfecting his musical talent and thrilling crowds," said Michael Belcastro, President of Seaway Mall. "We are always proud to help make events like this possible and bring the community together to appreciate some homegrown talent."
Not only will Cruise be entertaining the crowd, he will also be giving away 1,000 CDs that feature three of his singles to members of the audience.
Friday's performance opens the final weekend of IlluminAqua, featuring the Celtic Festival. Gates open at 7 p.m.
IlluminAqua  is a unique blend of music, fire, and fountains all set on the waters of the Old Welland Canal. There is no other festival like this in Ontario and IlluminAqua draws people from across the province.
Live performances by award-winning artists take place on a floating stage surrounded by floating fire pods. Concert-goers gather round a waterside stone-stepped amphitheatre to take in the sights and sounds of Fire – Music – Water. The outdoor festival features season packages, general admission seating, food vendors, wine and beer gardens. Performing Aug. 30 is Bowfire, with Cruise opening; performing Aug. 31 is David Myles, with opening act Karrnnel. IlluminAqua is part of the Waterways Arts and Culture Series. For ticket information, visit www.illuminaqua.com.
For more information on Cruise, visit www.corycruise.ca.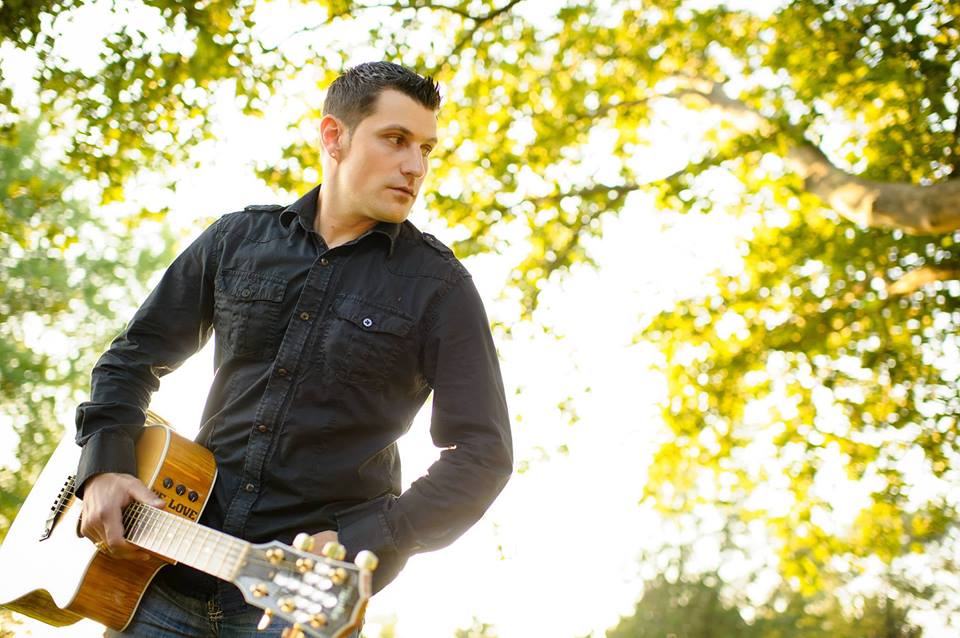 Cory Cruise, the 2012 Niagara's Next Star winner, will be opening for Bowfire at Friday's IlluminAqua concert in Welland. (Photo Cory Cruise)
Got something to say?